Play it Forward is a St. Louis based program which began in 2006. Our mission is to ensure each child in St. Louis is provided with the opportunity to discover his or her musical talents. As a community it's our responsibility to ensure these kids have every opportunity to explore the musical passions. In keeping with our mission, the "Play it Forward" Program:
Donates musical instruments to children whose school and parents cannot afford the equipment.
Contributes instruments to schools whose music department funding does not cover the costs for instruments for students who wish to join the school's music program.
Coordinates shows and events locally to promote and enhance the Play It Forward program.
We encourage people to dig into their basements, attic's, spare rooms and donate their previously played instruments!!
Go to our contact page and donate your Guitars, Drums, Keyboards, Cellos, Trumpets and more! Please no pianos!
Contact us if you would like to create a Play It Forward chapter in your area.
Get involved and find out how you can help today!
---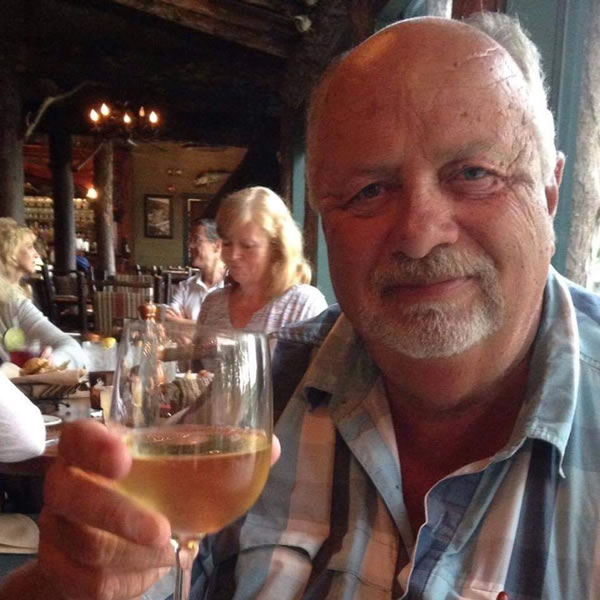 We are sad to announce our dear friend
Rick Snelson
lost his battle with cancer. Rick was the driving force behind Play It Forward SWMO. Rick saw the vision of Play It Forward and recruited our good friend
Ruell Chappell
to head up PIF-SWMO. Kids in Springfield receive instruments because of Rick's ability to serve his community. Please send a silent prayer to his lovely wife, Reba, his children and Ricks many friends. Rest in Paradise Brother.
---
Fundraising

You can help support our fundraising efforts by visiting our GoFundMe page.
Events
Sixth Annual Liam's Christmas Guitars
In memory of Liam Terrio, each holiday season Play It Forward STL in partnership with the Terrio Family give the gift of music by donating brand new acoustic guitars and accessories to teenagers who currently reside in foster care programs. Too often these teens are overlooked during the holiday gift giving season.
Points of Light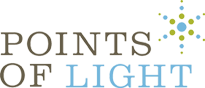 We were honoured to be awarded the Daily Points of Light award for September 16, 2015. Read More