The Players Club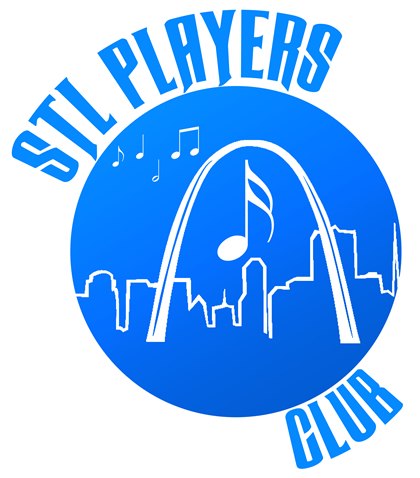 Player's Club members, in partnership with Play It Forward and local instrument rental stores, agree to pay students instrument rental fees for the school year. Each STL Players Club member will agree to pay the students monthly rental fee ranging from $25-$45 a month or the option to make a one-time payment for the entire rental fee for the school year. Your contribution is tax deductible through the Play It Forward program. This exclusive club is designed for you to sponsor a band/orchestra student by paying their monthly rental fees.
Our mission is to continue to fund grassroots efforts to provide and support our schools and classrooms musically, regardless of short-sighted funding and budget cuts. With your support we will achieve just that!
Play It Forward created this unique opportunity for you and your business. You're going to feel incredible knowing that your monthly payment has given a child an opportunity not only to join the school's band program but also practice the instrument at home.
Play It Forward will connect you with your perfect student. We encourage members to build relationships with their scholar recipients and watch them grow and flourish artistically! We offer the option, and recommend, attending your scholars end of year recitals, meeting their music teachers, parents, grandparents or guardians. Through the program you will have the honor and privilege of knowing your contribution made the difference in a child's life musically.
I hope you will join us in our efforts by continuing to support young talented musicians, and enjoy enriching their lives as they in turn enrich our community.
For more information please contact:
Samantha St. Raymond
Email: sam@playitforwardstl.org
Phone: 314-327-8114