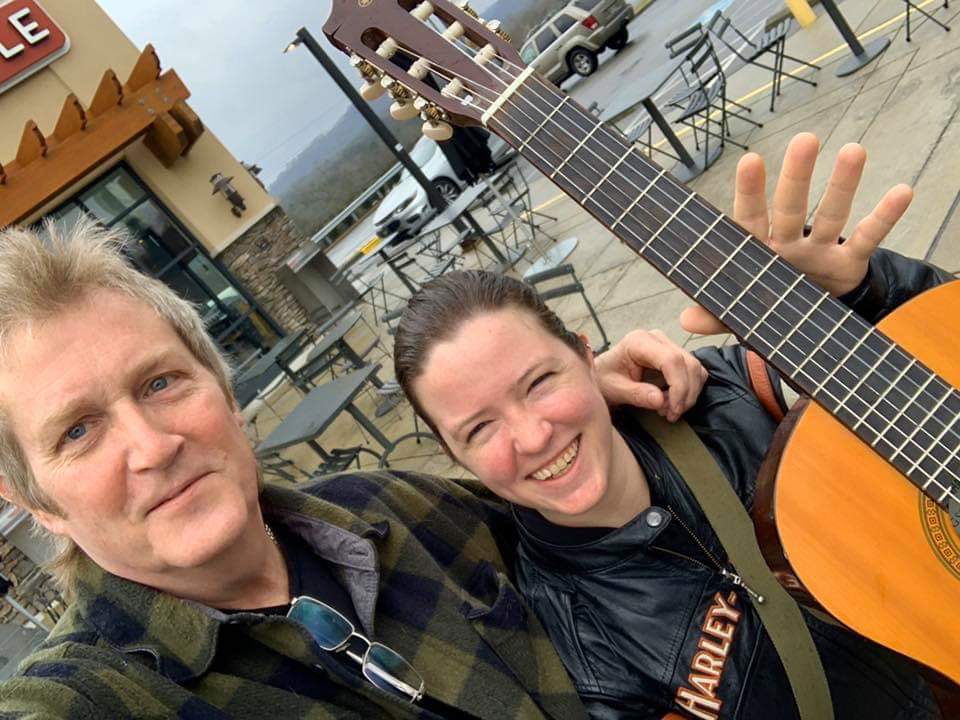 What an awesome way to start a day…
Thanks to our friends Cullen and Eleanor, Play It Forward Nashville was able to pass along this guitar to The Quest Center for Art & Community Development. Quest is an incredible after school program that gives affordable guitar lessons to hundreds upon hundreds of students. They are an undeniable asset to our community and we are so thrilled to help them in their mission.
Play It Forward Nashville's social pages are in the process of being updated but in the interim, please know that we are continuously striving to collect instruments and place them in the hands of kids in our fair city.