Alvin Jett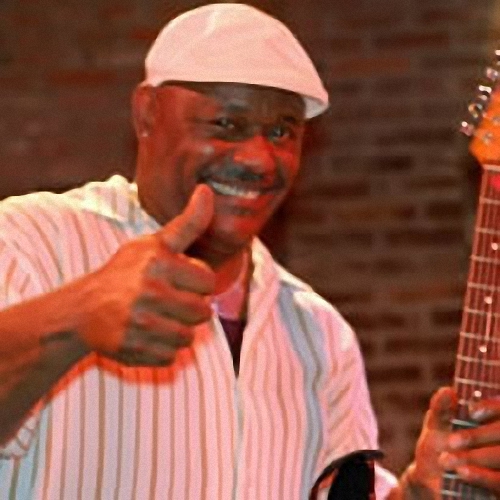 I endorse the play it forward program whole heartily, Samantha fisher and her colleagues have a great vision they are on the right path to help this over looked problem. It's a huge gap in our youths education and our youth are crying out. Bored, frustrated and in need of something.
I found music to be that conduit which helped me focus on something and not fall into the tornado of trouble that finds us all.
Music goes hand and hand with math, reading, creative thinking, and so much more. Music Lives on Through Our Youth.
Sincerely,
Alvin Jett