Steve Reeb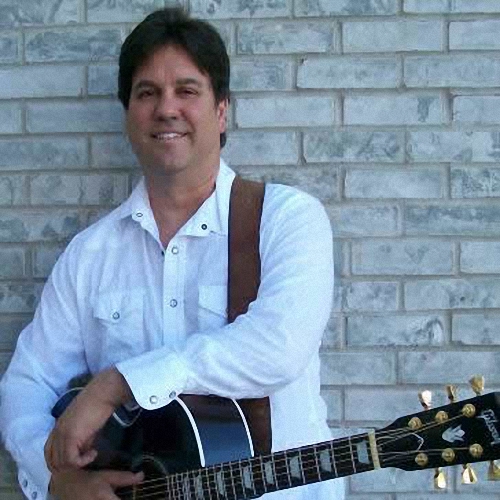 On behalf of Samantha Fisher and Rebecca Brogan of STLSound/Play It Forward, I'd like to attest to the importance of their work, as well as that of music and the opportunity for music education for youth in the St Louis area.
As a local musician, I've been fortunate to play a variety of venues, including coffeehouses and church services where I've met and worked with many young musicians and those who aspire to play music or sing.
I've also had the wonderful opportunity to teach young people the joy of learning guitar by visiting classrooms and working with kids one-on-one, and then watching them develop as their enthusiasm grows. I tell kids that if they learn to play an instrument or sing, it's with them for a lifetime and they can take it as far as they wish – and it is a positive influence like no other.
It's worth noting these things because I'm just one guy with a few stories to tell. However, Becca and Samantha have done so much for so many; their interest and influence in the St Louis music community, and for bringing music to the youth in our area, cannot be overstated. There are so many kids who just need the opportunity to be shown how music can make a difference in their lives, and Play It Forward is one true vehicle to make that a reality. Furthermore, these two women have been doing this for quite some time and their sincerity, drive, and love for their work is an inspiration to all of us who know and appreciate them.
If I may be of any further assistance, my contact information is below. In the meantime, I would encourage any and all to support the efforts of Play It Forward and their mission of bringing music to the lives of our young people.
Sincerely,
Steve Reeb
www.stevereebmusic.com