Dave Kalz and Greg Hulub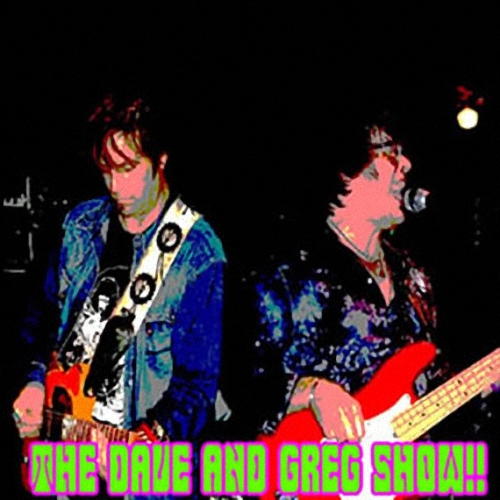 Samantha Fisher, along with her partners Becca and Jessica have been a breath of fresh air to St. Louis' music scene. Not only have they worked hard to help revitalize music in St. Louis, they have worked relentlessly with the Play it Forward project – the type of charity that is sorely needed in this city. With all of its rich musical history, it is a shame that St. Louis has not been more supportive of the arts when it comes to enriching children's lives. Sam and the other fine people involved in this have set out to change that.
With the odds against them and the uphill battle of raising gifts and money for a chairty in this depressed economy, they have brought Play it Forward to the attention of the entire musical community in St. Louis, the media, and now one by one, person by person, they are making the entire population of this area aware of their efforts and goals. This is a fine charity that is not only worthy of great success, but that the children in this area DESERVE!
David G. Kalz
Local Musician and Agent