Jesse Gannon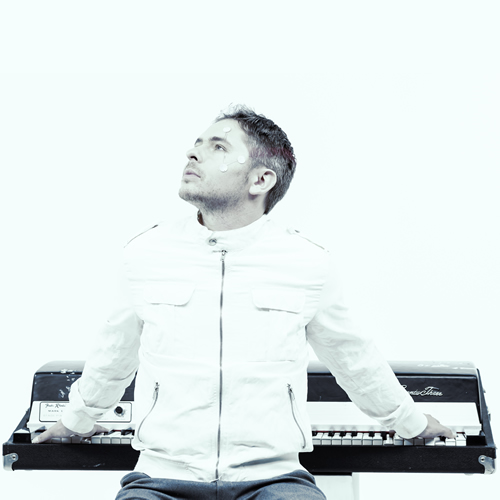 Play It Forward is an AWESOME concept!
Play It Forward is planting seeds of compassion which will blossom into a robust and thriving future for music.
I love Play It Forward for the work they are doing to help enrich lives and ensure a bright future for this art of music.