St. Louis Legacy Ensemble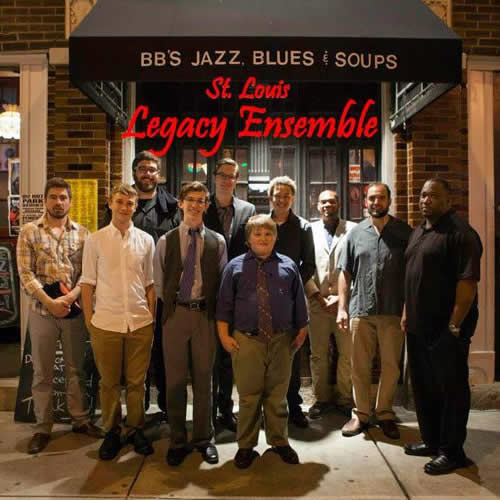 Legacy Ensemble exists to provide culture for the city, employment for musicians, and most importantly, an educational experience like none other in St. Louis. Our students join their mentors on stage in performances at concerts, clubs, and on radio and television. We play funk, soul, world music and blues and place a high value on remembering the history of St. Louis music.
Play It Forward STL is an incredible organization and has already helped Legacy Ensemble as well as some of the schools that our teachers work for. Like Legacy Ensemble, Play It Forward seeks to serve kids who are rich with musical talent but challenged financially.