Ruell Chappell
Director, Play It Forward-SWMO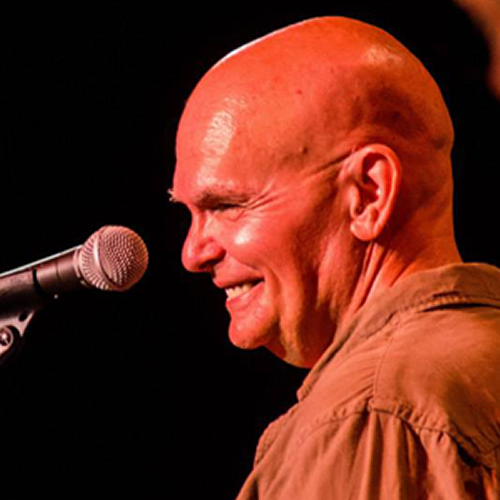 Ruell has been a longtime member of the music scene in Springfield. He has played throughout his life with many bands and musicians, one of the most notable being The Ozark Mountain Daredevils. Over the years, he and Nick Sibley (also from The Ozark Mountain Daredevils) have entertained thousands in the SW Missouri area. He has worked for years for local food, local governance and locally owned businesses. Now he will add providing instruments to local children to his list.
"I am honored to have been chosen as the local Director. I've lived most of my life in Southwest Missouri and have been extremely lucky to have made a living playing music. I know the power of music to heart, soul and intellect.
Funding for the arts, in our local schools has been diminished. It is the goal of Play it Forward SWMO to help fill the need for instruments. I could not be more honored with this calling and i know the charitable people of Southwest Missouri will happily aid me in this cause.