Garrett Peek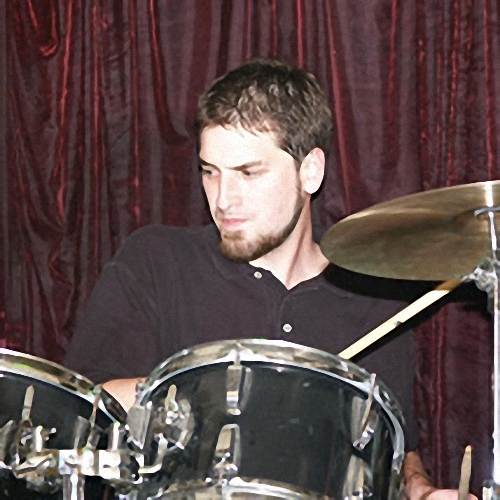 The rewards of learning to play a musical instruments are immeasurable. Children develop more self-esteem, acquire a better grasp of mathematics, and get a sense of accomplishment when they learn music.
I believe that every child should be able to learn to play an instrument at least on a moderate level. The sad fact is that it is not always possible. Many schools have been unable to fund a music program to develop the skills of the children and many children do not have the means to acquire an instrument or proper instruction. Because of this, those children get left behind and never have that chance to enrich their lives with the wonders of music.
Play It Forward is such a wonderful program. It's great to see that others within the music industry not only see this problem but are doing something about it. I have been a part of the St. Louis music scene for a long time now and have witnessed first hand the amount of generosity and dedication that Samantha Fisher has regarding music and providing music to everyone. I also founded a music institution called Melodic Rhythms and understand greatly the necessity of spreading the knowledge of music to everyone.
I hope that Play It Forward not only continues it's great works of charity but also inspires others to be as generous as Samantha and everyone involved with Play It Forward. Please support Play It Forward however you can.
Garrett Peek
Musician / Founder of Melodic Rhythms Music Institution