Audra Angelique Gandy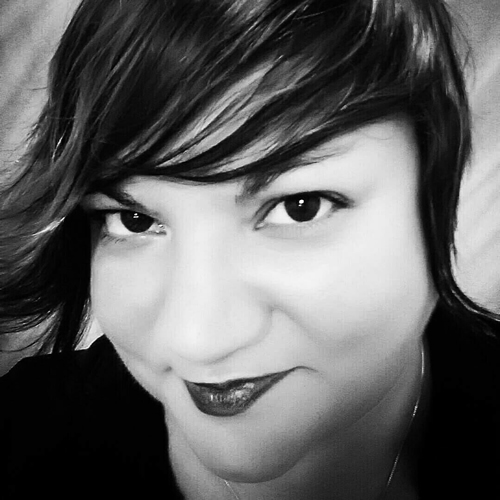 "When I first met Samantha and learned about her mission, I wanted to add value to this mission in any way I could. In my opinion, music is the most important factor in the development and continued growth of the human brain. We need this program now more than ever before and I will continue to support Sam's mission until my last breath"
Audra Angelique first stepped on the stage at the age of 3. Continuing to perform around the United States, Audra currently resides in St. Louis, MO where she has been labeled a "soul phenomenon" by KDHX (88.1 FM). Legendary radio personality Johnny Rabbitt recently compared Audra Angelique to the great Etta James (KMOX). Featured in St. Louis's legendary Ralph Butler Band, Audra has also shared the stage with famed piano virtuoso Ben Kim, Tom Grant, Patrick Lamb, Al Caldwell & Miss America 2001, Katie Harmon.
Audra continues this undeniable passion and conviction in her music which flows from not only her voice but also from her soul – wrapping around the hearts and minds of her audience. Above all Audra seeks to aid in human understanding and acceptance: "Only when people truly unify their intentions shall we be on our way to a true consciousness shift in humanity. Unite. Uniting will bring about change in the most positive light you can imagine".
"I was given a gift and my intention is to utilize my gifts for the benefit of all by bringing value to any and every human encounter & interaction that I have on this planet."
Audra Angelique is continuing to harness her creativity through her original music, strong-unique style & sound and live performance throughout the country and soon, throughout the world.
Professional Musician, Vocalist, Producer, DJ, Creative Marketing Developer, Entrepreneur & Philanthropist
Global Creative | USA