Matt "The Rattlesnake" Lesch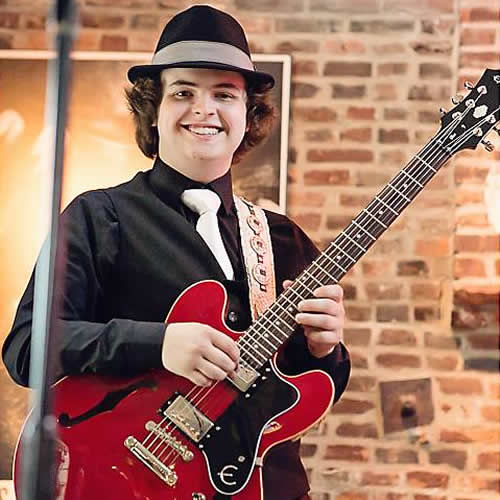 Music….. What is Music? Music is a way to come together from all walks of life. People from all races and countries listen to music and I believe it is a way to bring all people together as one. Everyone loves Music and Music needs to be part of everyone's life.
I am a Blues Artist, and at my age it is not always understood by people why I play the Blues, I love all Music, But I have a specific Passion for the Blues, as my Mentor Big George Brock told me "Blues ain't nothing but the Truth, That's why it will live on Forever". I feel that same way about all music as well, Music is a way of Expression, and thru Music you can say and be whatever we want to be.
Play it Forward is Very Important to Music, as it Helps to bring Music back to schools and keeps Music moving on for the next generations by helping out with getting Instruments in their hands and letting them experience Music. We have to all be part of this and make sure Music stays in the Schools as part of our Education and that Music will always be available to everyone to experience!!!!!!
Matt "The Rattlesnake" Lesch
Facebook
STL Blues Artist Page
YouTube
Reverbnation
@STL_Rattlesnake